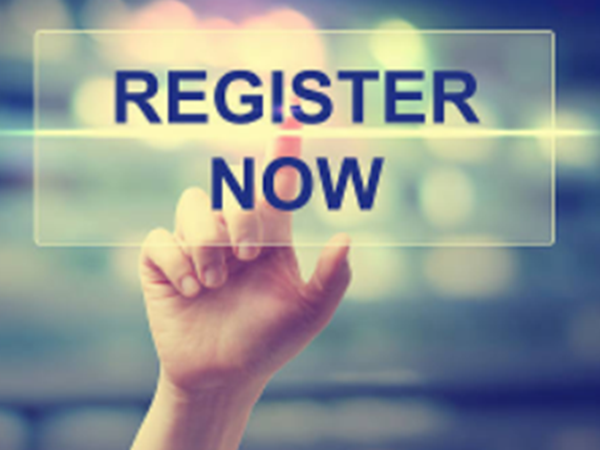 11th May
ACCEPTING NEW PATIENTS
—OUR PATIENT LIST IS OPEN—
We are still accepting new patients!
If you would like to join our practice please click on the link below and complete both online registration forms. Alternatively, please ask at reception.
⇓ ⇓ ⇓ ⇓ ⇓ ⇓ ⇓ ⇓
https://www.acklammedicalcentre.co.uk/edit/new-patients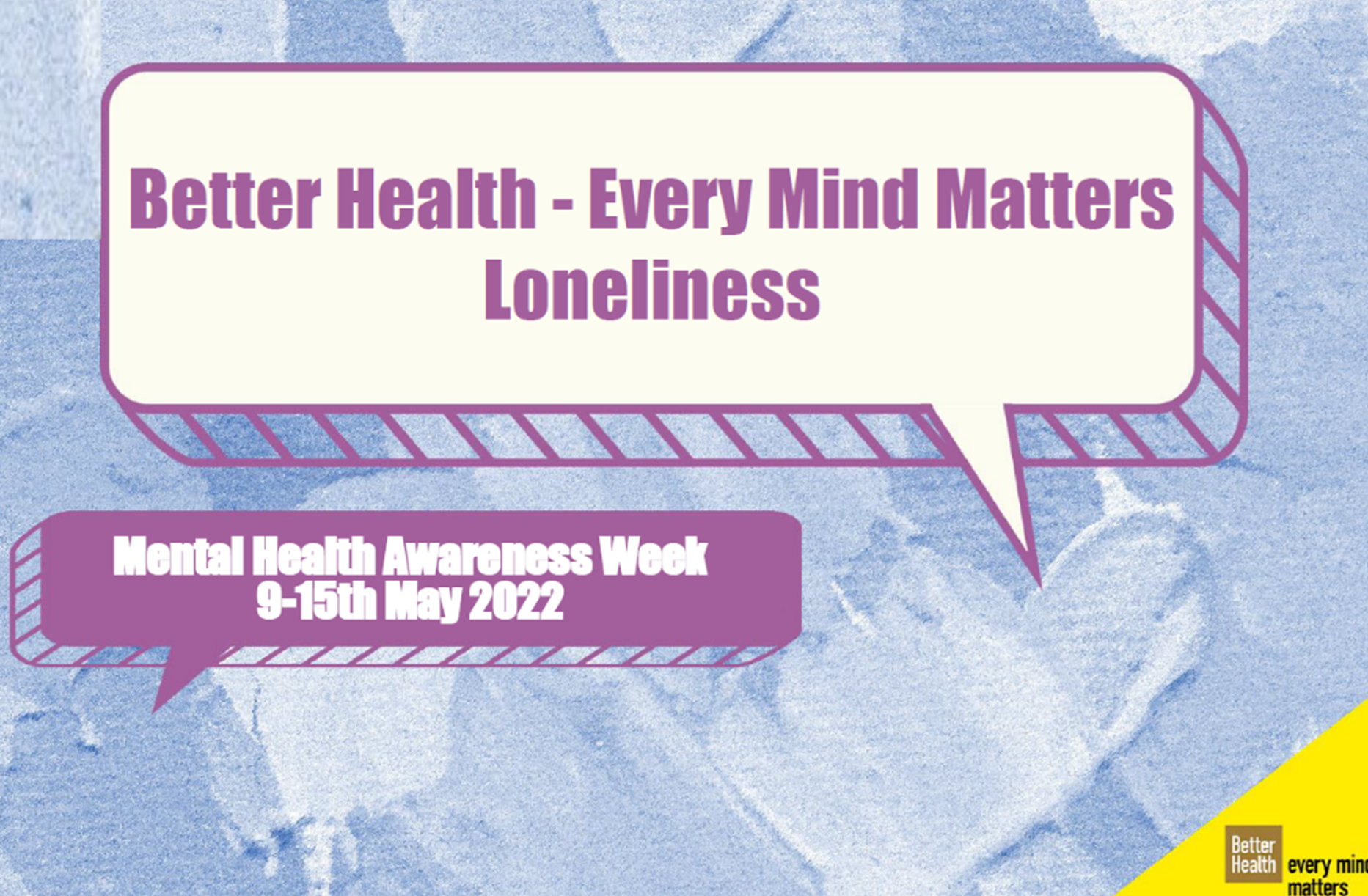 9th May
Mental Health Awareness Week 9-15th May 2022
Fancy a cuppa ☕️? , walk 👟? Call 📞?
Sometimes it's the smallest actions that make the biggest difference.
This #MentalHealthAwarenessWeek, reach out to a friend to help lift them out of loneliness and in doing so, it may lift you up too.
Find out how you can help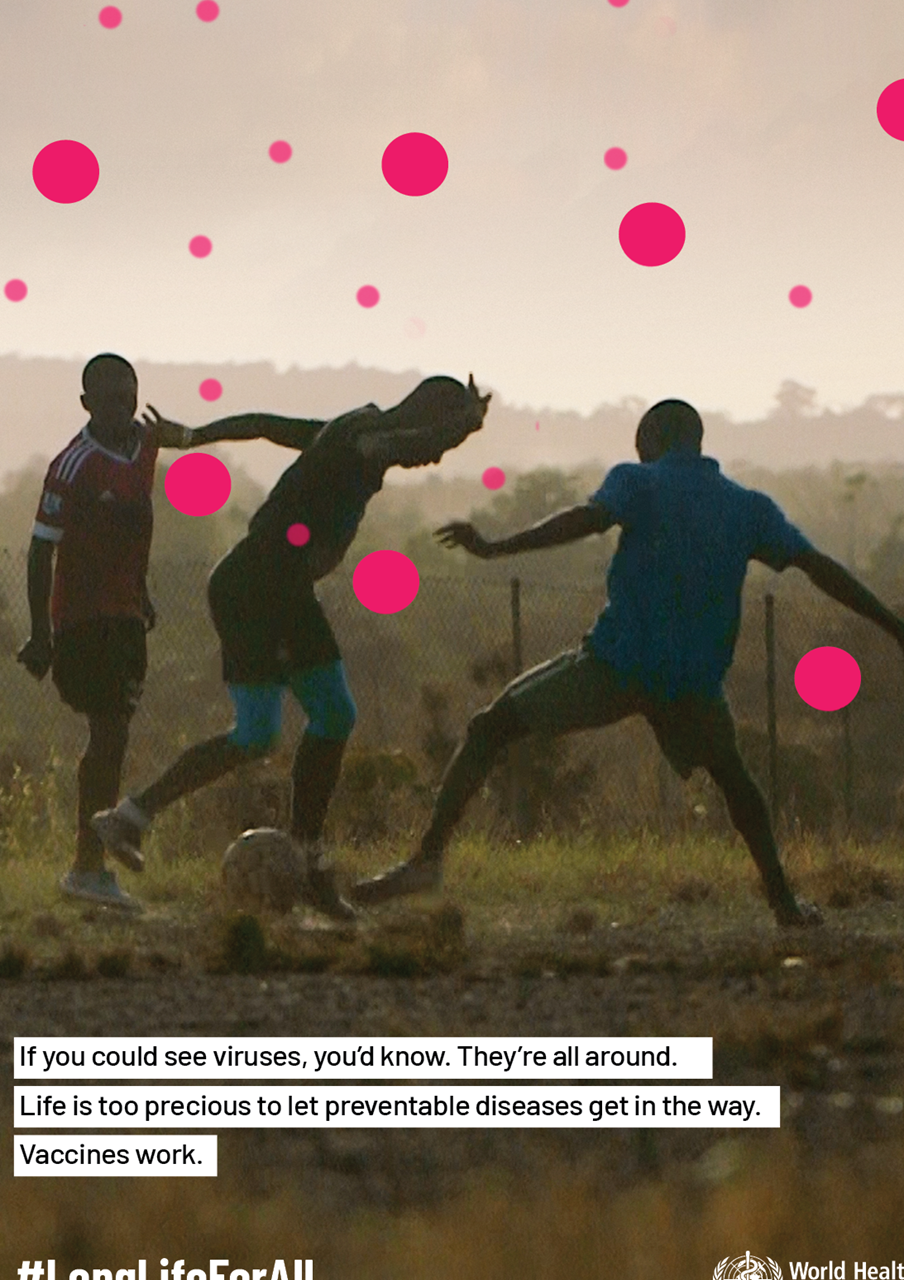 25th Apr
WORLD IMMUNISATION WEEK - 24TH-30TH APRIL 2022
As it is World Immunisation Week (24-30 April), NHS England is reminding people how important it is to keep up to date with routine vaccinations at all life stages.
The annual event, which is championed by the World Health Organisation (WHO), promotes the use of vaccines to protect people of all ages against preventable diseases – many of which are available through the NHS in England. It is important to know that vaccinations are rigorously tested to the highest safety standards.
Ranging from pre-school vaccinations like MMR, to flu and shingles which are available to older age groups, all stages of the NHS vaccination schedule are vital for protecting the wider population's health. This in turn, decreases pressure on the NHS and reduces hospital admissions.
If people didn't manage to book their own or their child's vaccine appointments when invited during the pandemic, they are urged to make an appointment with the GP practice they are registered at as soon as possible.
For more information on the NHS vaccination schedule, please visit :
https://www.nhs.uk/conditions/vaccinations/nhs-vaccinations-and-when-to-have-them/?msclkid=9df15083b5ab11ec890d081689933c03
8th Apr
❗️Important Patient Notice ❗️
Unfortunately due to staff shortages over the next week there may be a longer wait time for appointments depending on the severity of your issue.
This is due to our clinical staff testing positive for COVID-19. We apologise for any inconvenience this may cause our patients, we are doing everything we can to ensure normal services are disrupted to a minimum.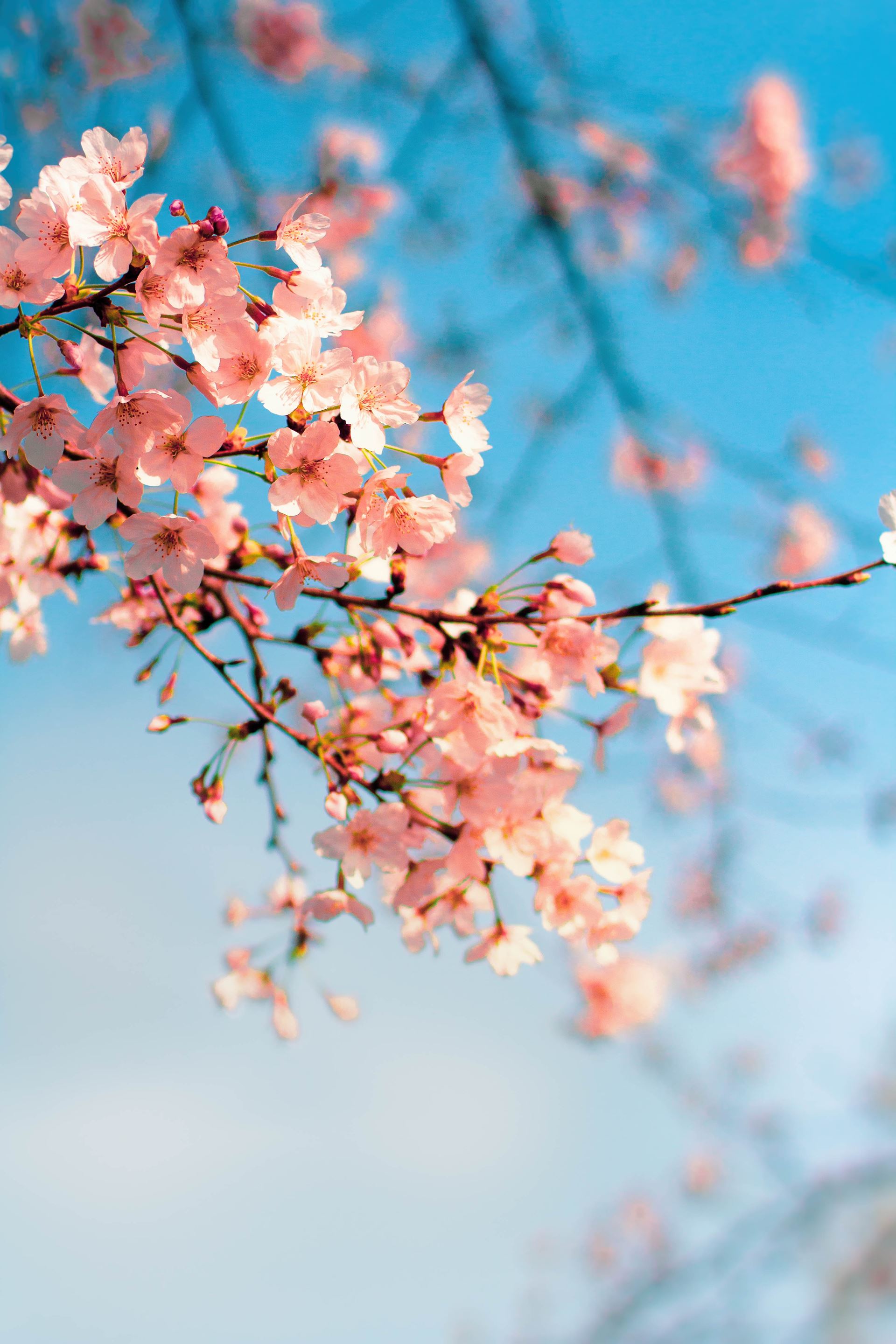 25th Mar
Covid-10 Spring Booster - Who is eligible
COVID-19 Spring Booster - Who is Eligible?
COVID-19 is more serious in older people and those with a weakened immune system. Protection from the vaccine may be lower and may decline more quickly in those people.
For this reason, people aged 75 years and over, those in care homes and those aged 12 years and over with a weakened immune system are being offered the spring booster.
This spring booster is being offered as a precaution to those at extremely high risk, most of whom received their first booster around 6 months ago. If the number of infections increases over the summer, this booster should help to reduce your risk of being admitted to hospital with COVID-19.
At Acklam Medical Centre we are offering the COVID-19 spring booster to not just our patients that fit this category but to anyone who is eligible.
Clinics are held on a Thursday between 2 and 6pm.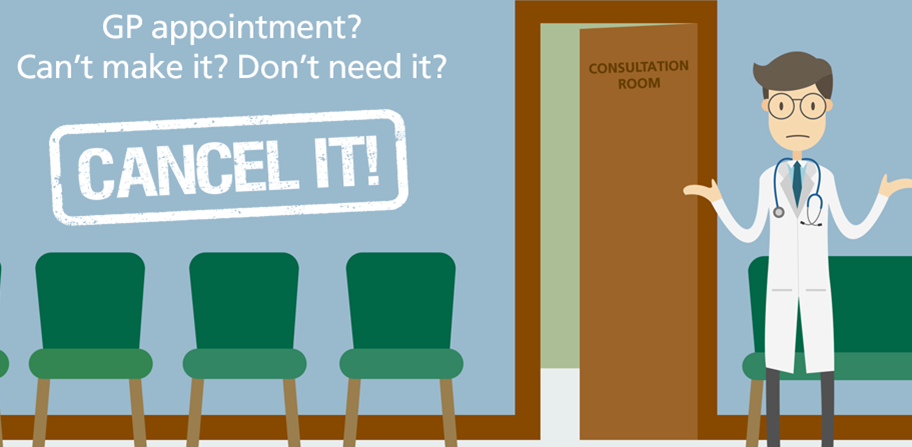 11th Mar
DNA
This week we have had a total of 50 missed appointments without prior cancellation.

This prevents other patients having access to these appointments who may have needed it more.

Please THINK
Contact the surgery atleast 24 hours before your appointment if you need to cancel this.

A high number of 'did not attend' appointments could result in the practice removing you as a patient as this cannot continue.

We understand there may be exceptional circumstances for missed appointments and we will take this into consideration.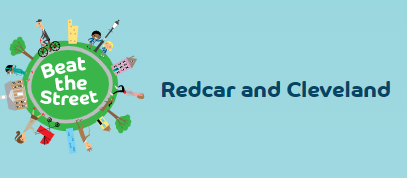 4th Mar
Beat The Street
Beat the Street Redcar & Cleveland
launched on the 2nd March! It's fun, free and simple to play.
The challenge is to score as many points as possible for you and your team while cycling, jogging and scooting around your area.
Across Redcar & Cleveland, Intelligent Health have placed 145 Beat Boxes – to score points, our residents need to collect a game card and tag in at as many of these Beat Boxes as possible over the six weeks (points are scored by tagging in at one and getting to another within one hour).
Children attending a Primary School in Redcar & Cleveland will receive a game pack through school.
Prizes are awarded to schools, teams, charities and individuals.
Game cards can be collected from:
| | |
| --- | --- |
| Sainsbury's Saltburn - TS12 1DG | Co-op Food Loftus High Street - TS13 4HA |
| Tesco Extra South Bank -TS6 9QH | Tesco Superstore Redcar - TS10 2AA |
| Tesco Express Normanby - TS6 0NH | Sainsbury's Local Dormanstown - TS10 5JR |
| Asda Redcar Supermarket - TS10 4NY | |
| Morrison's Guisborough - TS14 6AF | Co-op Food Marske - TS11 6JL |
| Premier-Family Mart Convenience Store - TS12 3DZ | |
26th Jan
- COVID-19 Booster Vaccinations -
Every adult over the age of 18 needs a COVID-19 booster vaccine to protect against all COVID variants.
Get your vaccine or booster at Acklam Medical Centre.
We are running clinics every Thursday from 2pm-6pm. Please check our website and facebook page for regular updates.
To contact us directly call 01642 827 697 to book an appointment.
Please note, the booster vaccine is for ANYONE over the age of 18, not just Acklam patients.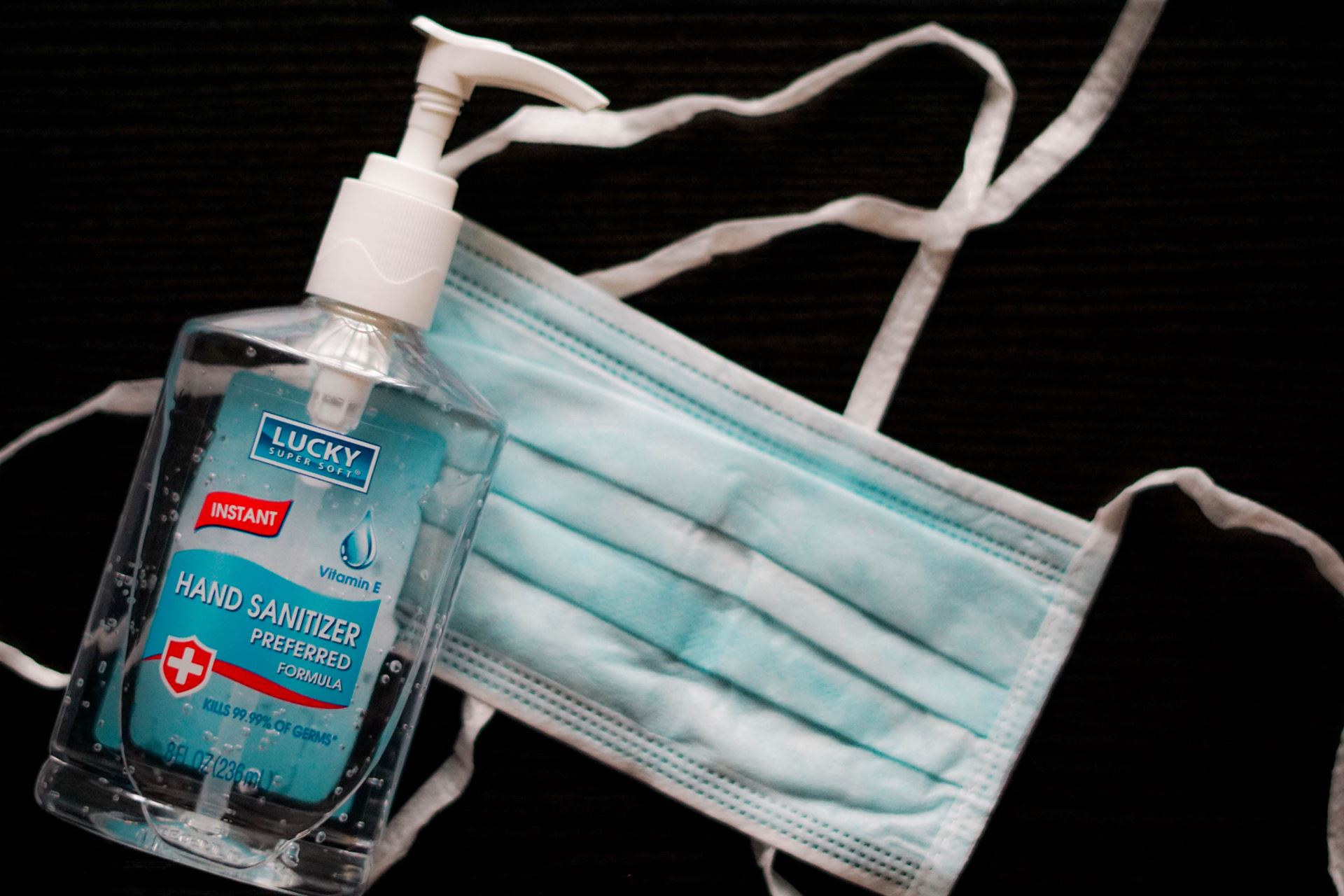 26th Jan
- Wear your mask -
We will be asking patients and visitors to the surgery to continue wearing face masks for the time being. Our staff will continue to wear masks when seeing patients face to face.
We are optimistic that this requirement will soon be lifted in healthcare settings too, but for the time being, we are grateful for your support in wearing a mask when you come to the surgery.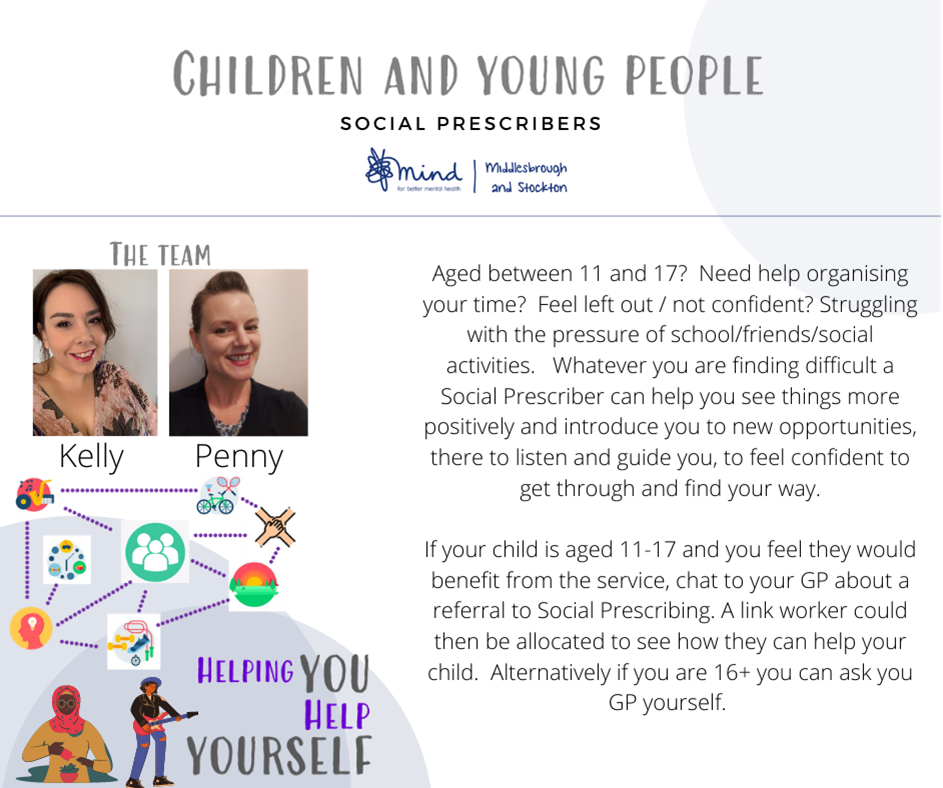 24th Jan
Social Prescribers
Aged between 11 and 17? You may benefit from speaking to someone about things you are finding difficult.
Anyone under the age of 16 must have parental consent.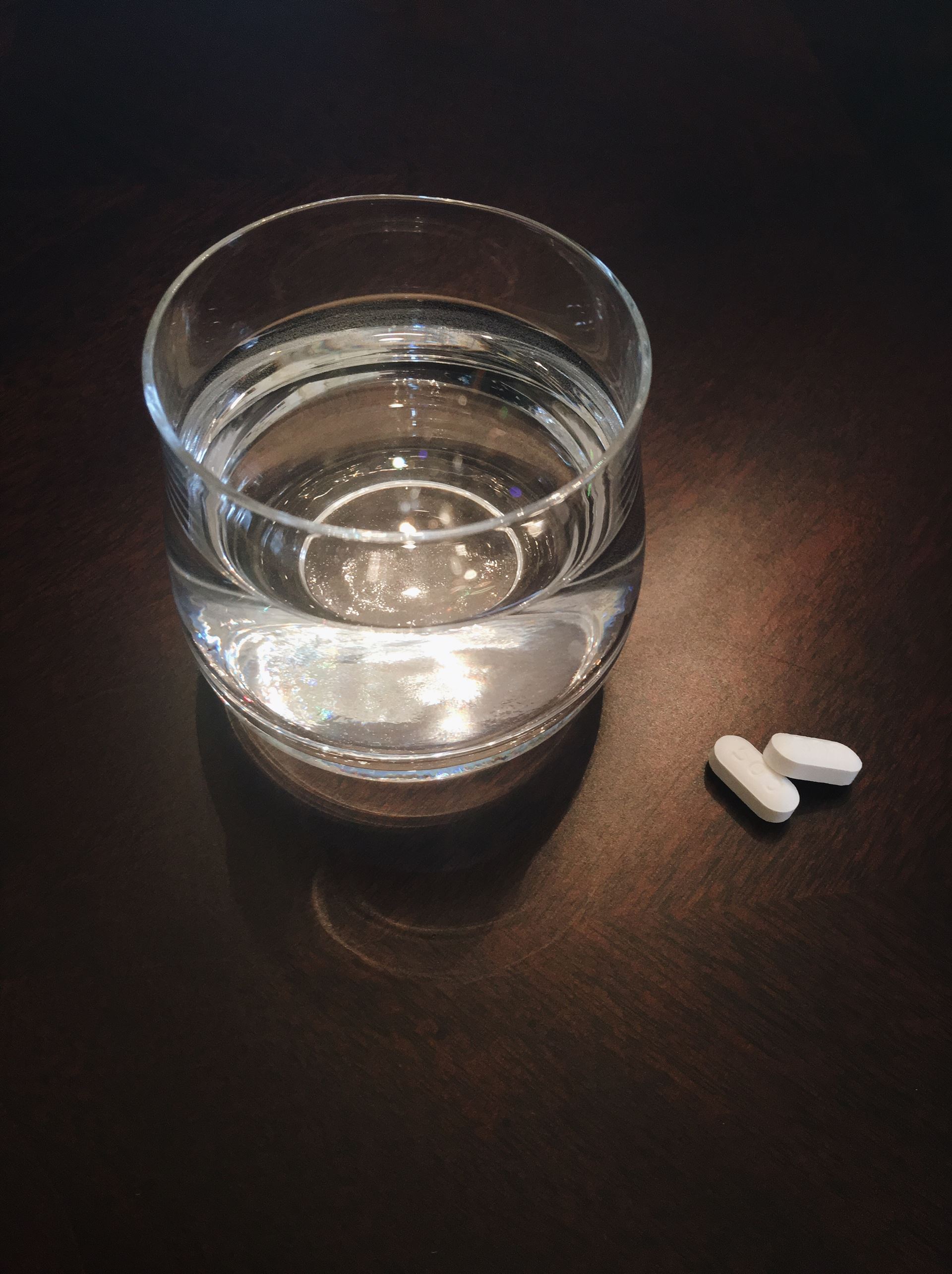 20th Dec 2021
Dealing with COVID-19 at home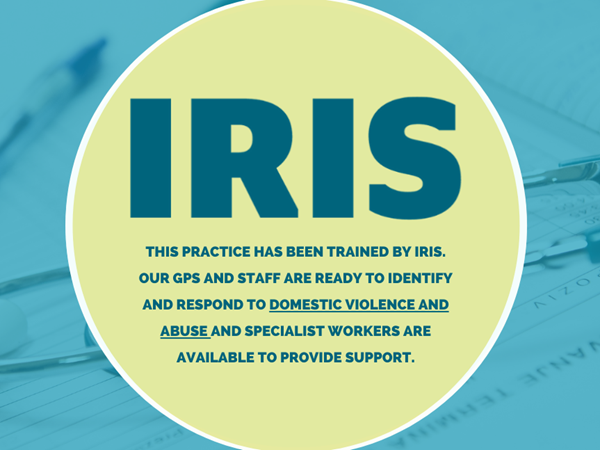 6th Dec 2021
Domestic Abuse
We are officially an 'IRIS' practice. This means that the staff in this practice are trained about domestic abuse and specialist workers are available to provide support. You can talk to our doctors, nurses and other staff working here if you are being hurt or controlled by your current or ex-partner, are afraid of someone at home or a member of your family. You can also contact My Sisters Place and ask to speak to the IRIS worker, 'IRIS Advocate Educator' https://www.womensaid.org.uk/cover-your-tracks-online
11th Aug 2021
Vaccination Passport
What is a Vaccination Passport?
A Vaccination Passport acts as proof that you've had the full course of COVID-19 vaccines and can be used before travelling abroad or attending event trials in England.
How to access the NHS COVID Pass?
The NHS COVID Pass is available in digital or paper format if you:
have had a full course of the COVID-19 vaccine (a full course is currently two doses of any approved vaccine)
were vaccinated in England
are aged 16 or over
You can access it two weeks after receiving your second dose.
Your NHS appointment card from vaccination centres cannot be used to demonstrate your COVID-19 vaccine status.
If you are registered with a GP in England, you can access your pass through the NHS App. (Please note that this is not the same as the NHS COVID-19 APP). To access the service, you'll need to register for an NHS login. These may take longer than usual when there are high numbers of requests. Please ensure you leave plenty of time to obtain your pass before travelling.
In the NHS App, your COVID-19 status includes a 2D barcode. The expiry date does not apply to your vaccination status (just the barcode) and will update automatically each time you go into the NHS App.
You can also request a Covid Pass paper letter via the NHS Website or by calling 119 between 7am and 11pm, the letter will be sent to the address registered with your GP.
More info can be found at: www.gov.uk/guidance/demonstrating-your-covid-19-vaccination-status-when-travelling-abroad